Dec 29, 2021 07:43 PM Central
Lynnette Noyes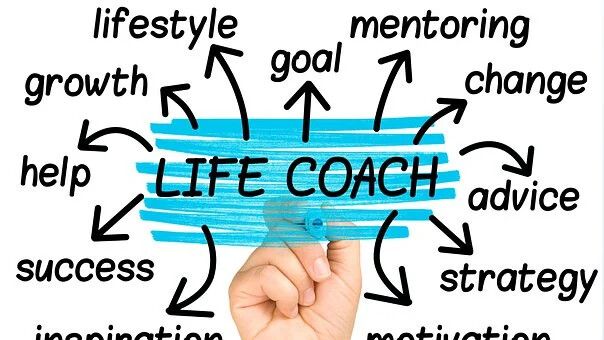 "A Life Coach is someone who helps you reach your desired goal(s) and guides you through your personal challenges."
She is your sparring partner. She will hold you in The Light of your Victory and help you overcome your challenges. She asks lot's of questions to be able to see your perspective, and then possibly offer a new perspective from a different angle, for your consideration.
Your Life Coach will encourage and challenge you to take steps required to reach your goal.
---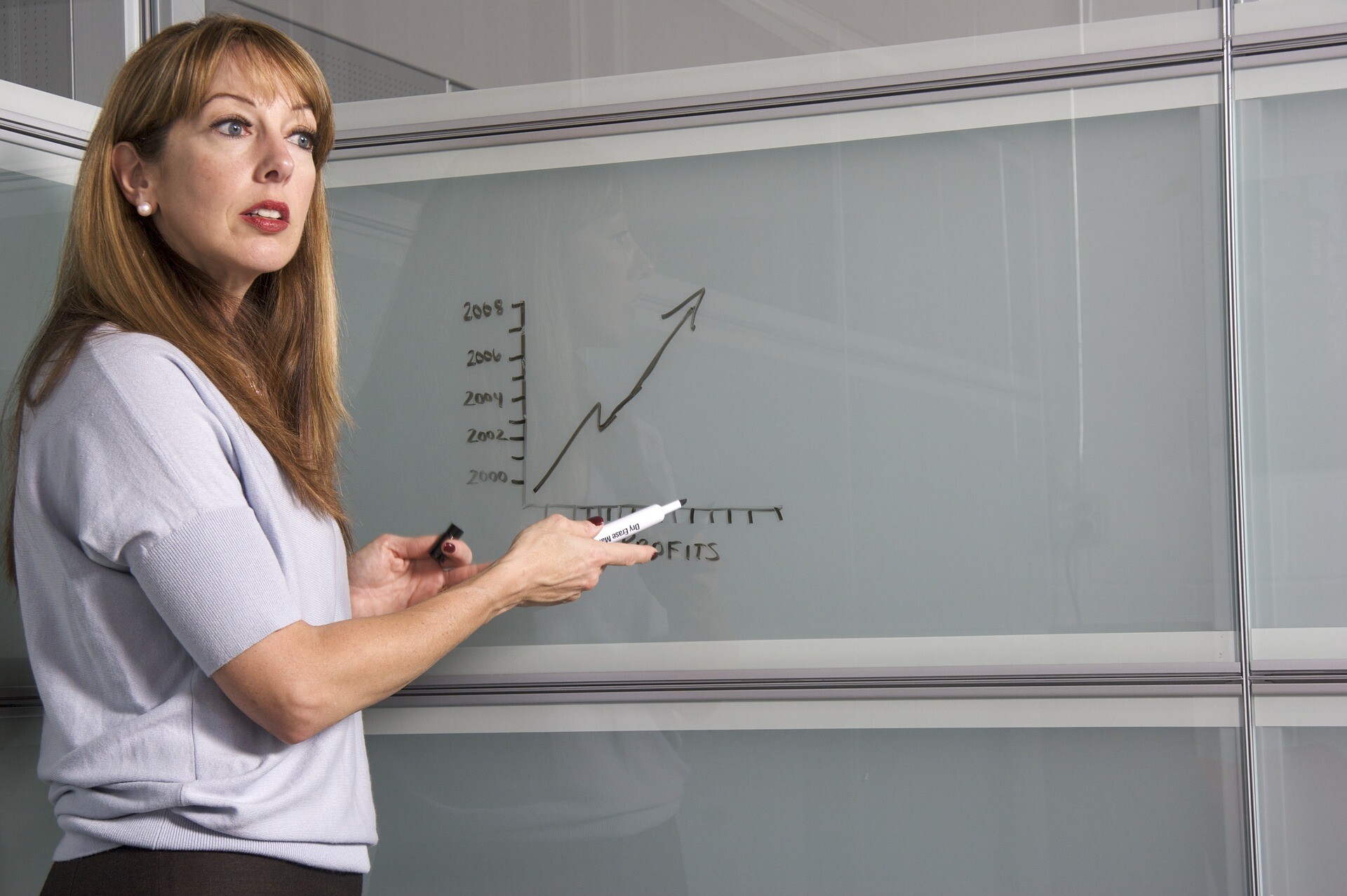 Tell you how 'you should' fix a problem.
Tell you exactly what to do.
Tell you that you must do it 'their way'.
Do it for you.
---

Benefits of Life Coaching
Through better self-understanding you will find your life purpose much quicker and easier than trying to figure it out on your own.
You will become close to your inner-self, and create a relationship with your own inner-knowing.
You will be able to identify when a limiting belief or old paradigm surfaces AND you'll know what to do about it.
You will gain more self-awareness and freedom of choice over how you respond to external triggers, rather your old knee-jerk reactions.
---
Therapy is perfect for working through a medical or mental health diagnosis.
---
We hire teachers for learning a new skill or trade,
learning a new sport or even take a class to learn a new hobby. So why not hire a life-coach that shows you how your brain works and can give you deeper insights into your own patterns, paradigms, and limiting beliefs.
Often times we are not able to see beyond our own perceptions unless we enlist a little help. If you find yourself searching 'for more' or want to achieve a goal and are struggling - a life-coach is the perfect answer.
A good life coach can lead you closer to to yourself and this will help you create a morel fulfilled life. We provide you with tools and techniques to try and strategies to use and guidance to find your own path.
---
12 Reasons To Invest In A Life Coach
1. You will gain a deeper understanding of yourself & your inner patterns.
2. You will save time and reach your desired goals faster.
3. You will be able to live a more fulfilling life.
4. You will gain new perspectives on life challenges.
5. You will get proven strategies to overcome your obstacles.
6. You will learn how to overcome your negative self-talk.
7. You will have someone to share your inner thoughts and feelings with.
8. You will gain more clarity in life and peace-of-mind.
9. You will learn to create your own self-confidence.
10. You will remember your life purpose quicker.
11. You will learn how to manage and overcome anxieties and fears.
12. You will gain support and coaching to uncover YOUR right decisions.